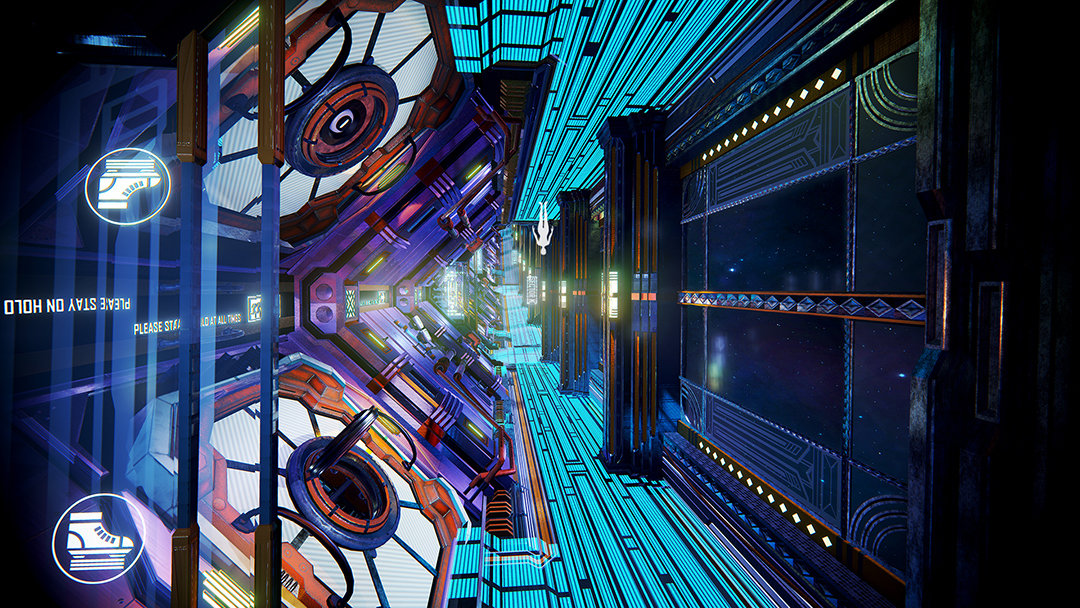 Welcome to Sector K, the residential wing of Moonside Space Station!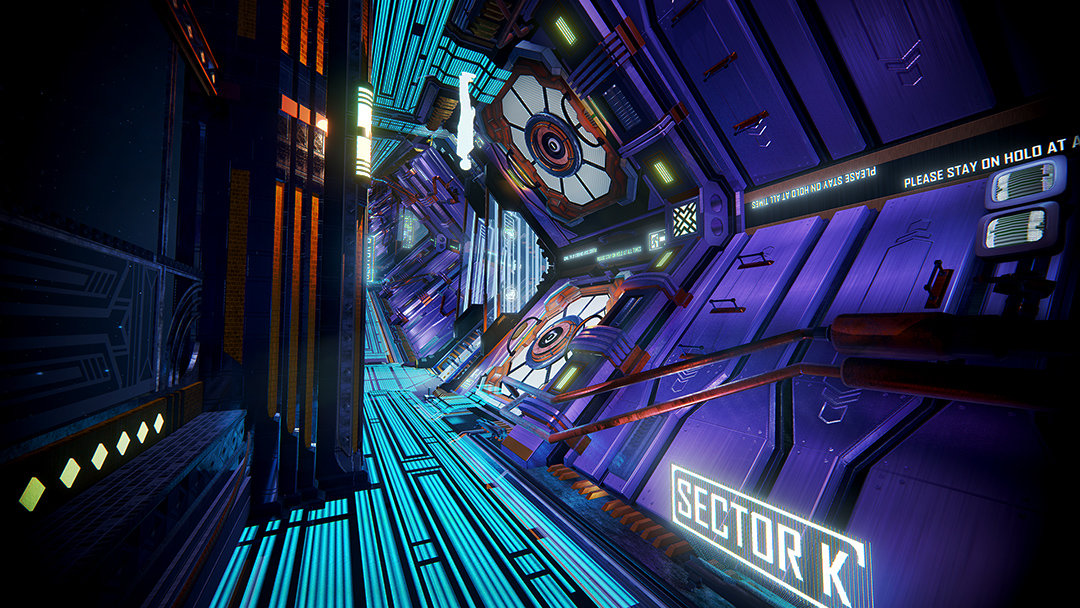 Each hallway provides gravity-locked ceilings and floors, and each unit supplies each resident with gravity boots.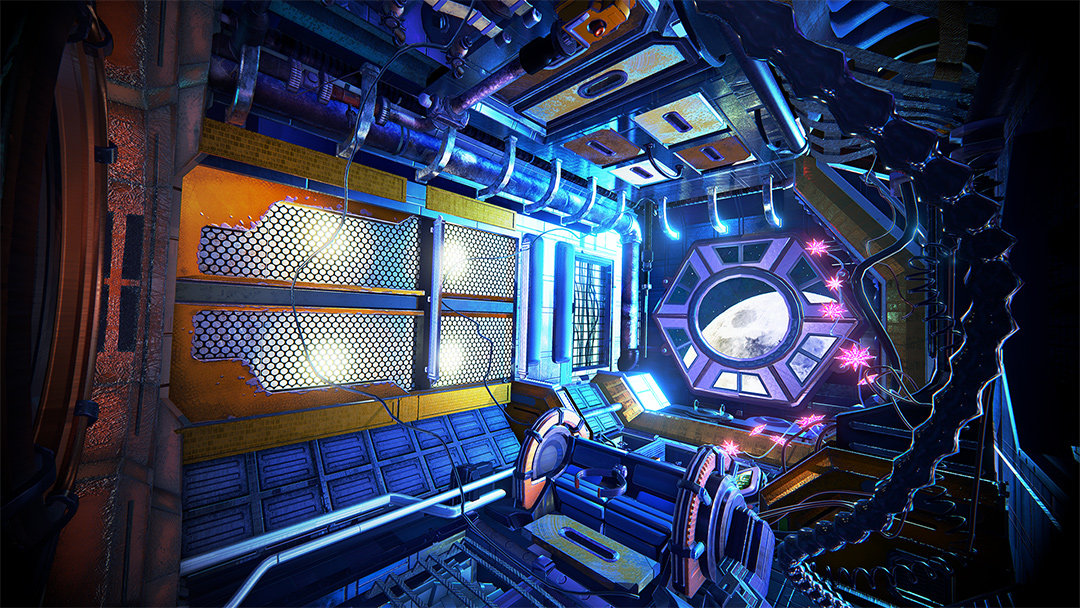 Private bed tube and couch beside the window for a gorgeous view!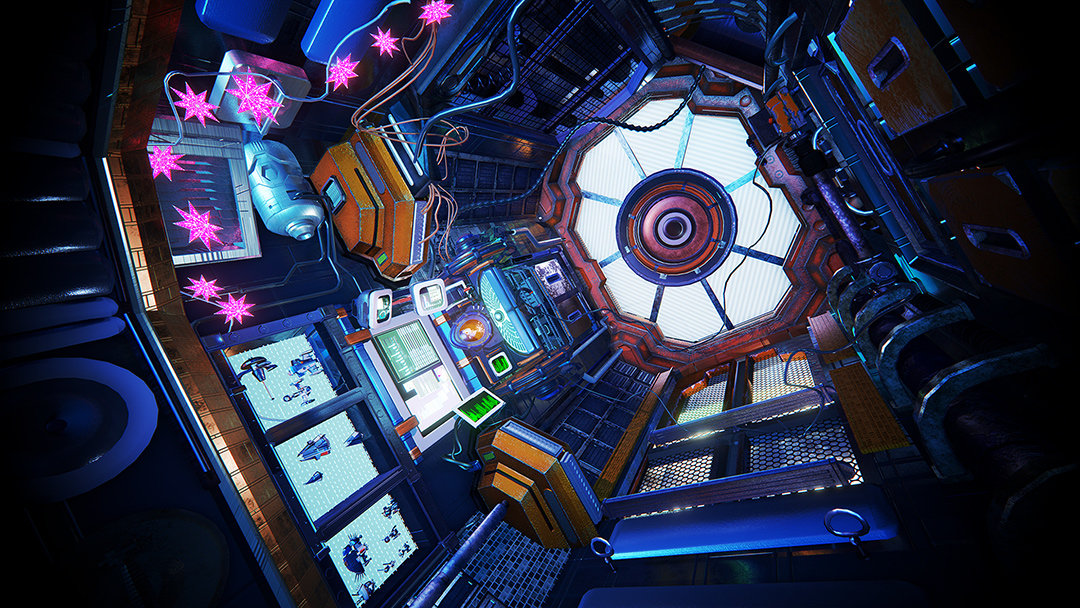 Each home comes equipped with a private desk space and waist bar. (Ship figurines not included).
Showers and kitchen are provided down the hall in Section M. Price is $6,200/mo, must pay first and last month's rent. 1 year lease required, sorry no pets.
(Edit on 6/26, cheers!)
(Shown in 3D Creative! ~ http://www.3dcreativemag.com/issues_2015/july/main.htm)